EDM Email Blasting Service Singapore
Create stunning email marketing campaigns
Design engaging email marketing campaigns with simple drag-and-drop tools. Your design is guaranteed to look amazing in every inbox, on every device.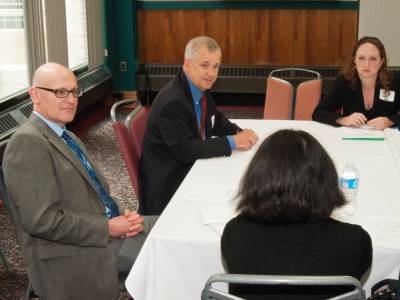 Companies
SendMaiGURU utilizes the same backend that powers the e-mail for companies such as eBay, Apple, Yahoo, Facebook, Twitter, Intel and more than 700,000 companies worldwide.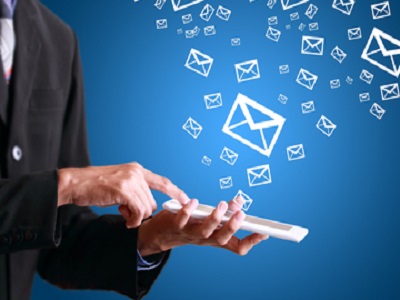 Special Email Marketing Solutions
1. Email Spam Testing
Testing your design in all the different email clients out there has got to be the most frustrating and time consuming parts of sending email campaigns. Our design and spam testing tool changes all that by doing the hard work for you with a single click.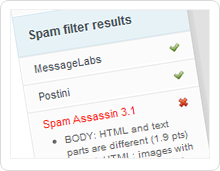 2. Automated your email marketing (New)

Send a series of welcome emails when someone signs up. Make it easy for customers to renew their membership. Remind your fans about an upcoming event. Automation makes it easy to send relevant and personal emails to the right person at the right time, automatically.

3. Automate your emil newsletter using RSS to Email
4. Send pdf or big files in newsletter using ShareBoxGURU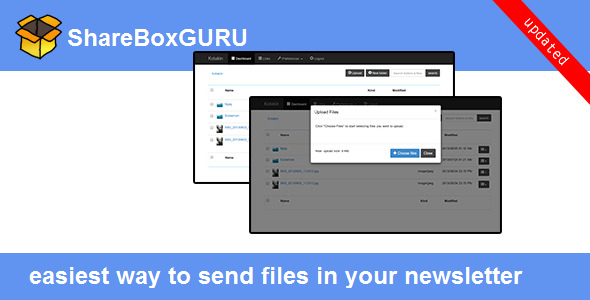 5. Send email newsletter with Video
6. Automate email subscriber list from CRM
7. Build in easy email editor
8. Effective Campaign Reporting
Snapshot: Summary of campaign results o date
Recipient Activity: Who opened and click what etc
Link Activity & Overlay: Which links were popular, who clicked
Social Sharing & Forwards: Who shared with friends
Worldview: Real-time map of campaign activity
Opens & Clicks Over Time: When did subscribers open nd click
Email Client Usage: Which email clients are being used
Bounce Summary: Who receive this and why
9. Easy Pricing